About Us
With over 19 years of experience in the financial services sector, Ncedani Investments (trading as Pension Loan) is proud to offer its clients access to fast, convenient and secure personal loans which provide short-term financial assistance when unexpected expenses suddenly arise.
Pension Loan brings its expertise in the financial sector to the short-term loans sector as a business with credibility and exacting standards. Our vision is to make a meaningful contribution to the short-term loan industry by providing our clients with a transparent and accessible service which complies with standards of best practice and ensures a professional and constructive relationship with clients.
As a company with its roots in rural South Africa, Pension Loan recognises the skills and abilities of all South Africans regardless of background or location. While our roots teach us to respect and value every single customer, our business has grown into a sophisticated and competitive player in the financial sector, catering to the requirements of our customer base in South Africa's main urban centres.
As a registered credit provider operating in terms of the National Credit Act, our business fully complies with all government regulations related to the issuing of loans. As a business which is fully committed to serving the best interests of our clients, we strive to provide loan applicants with a hassle-free application process and should the loan be approved, a process of repayment which is affordable, transparent, and easy for any client to understand – we don't believe in nasty surprises.
Our employees are comprehensively trained and undergo regular performance monitoring to ensure that our business offers clients the highest standards of service, convenience and professional courtesy in all dealings. Moving with the times, we offer our clients the easy option of applying online for their personal loans, with our call centre at the ready to deal with any queries that may arise.
Pension Loan prides itself on providing its clients with the best service, building trust and ensuring high standards of professionalism. With our expertise and commitment to our clients, we aim to make a unique contribution to the short-term loan industry.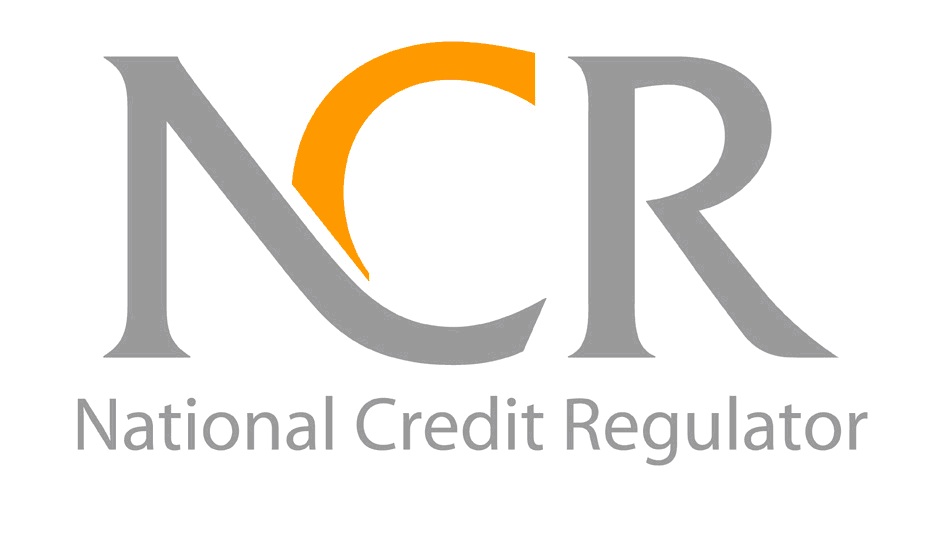 Registration number: NCRCP708